The apps featured in this article help business owners manage their time more efficiently while keeping their work responsibilities in order. With these apps, you'll have a much greater overview of the status of all projects and facilitate communication between team members.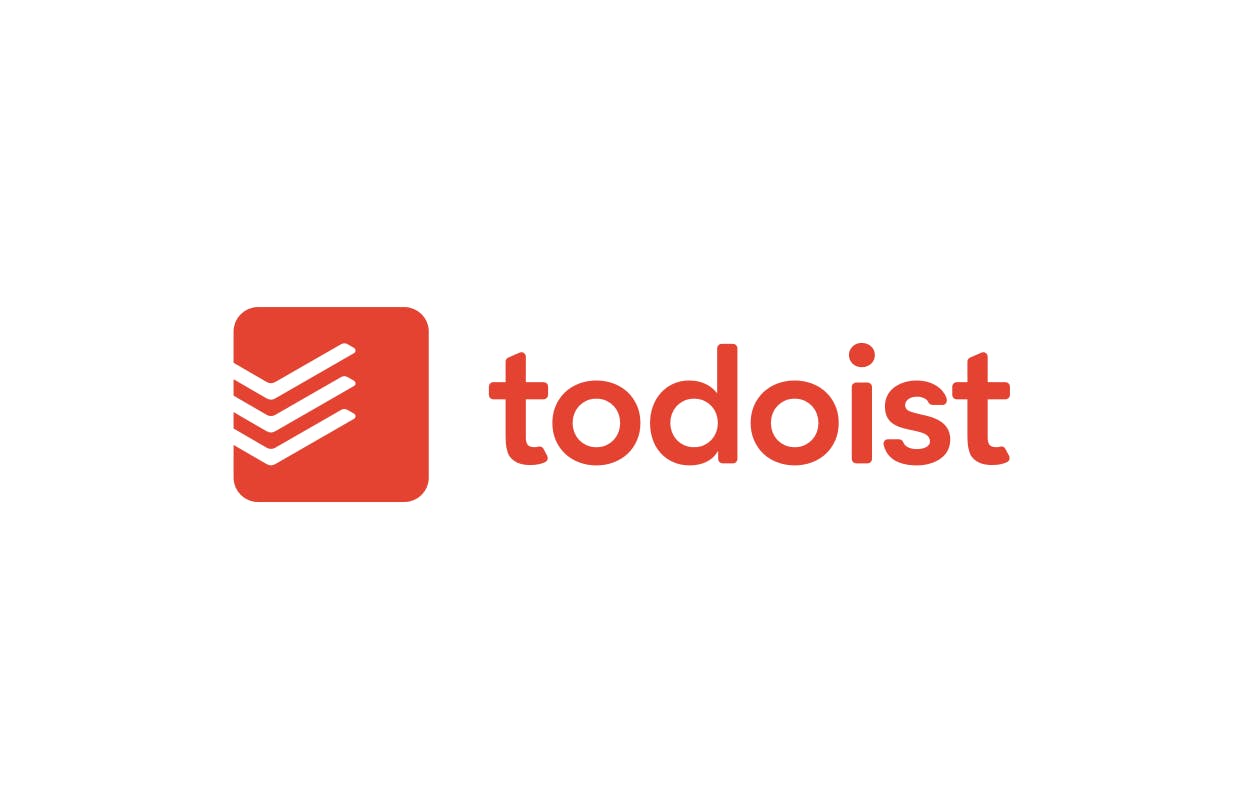 Todoist is an app that allows you to plan days and weeks in advance. This tool allows you to easily add tasks and continuously check them off. The basic version of this app is free and includes 300 active tasks per project and 20 active sections per project. Additional staff can be invited to join the app, with a maximum of five collaborators on a project in the basic version. Todoist can be integrated with various other tools and applications, including Google Calendar or Dropbox.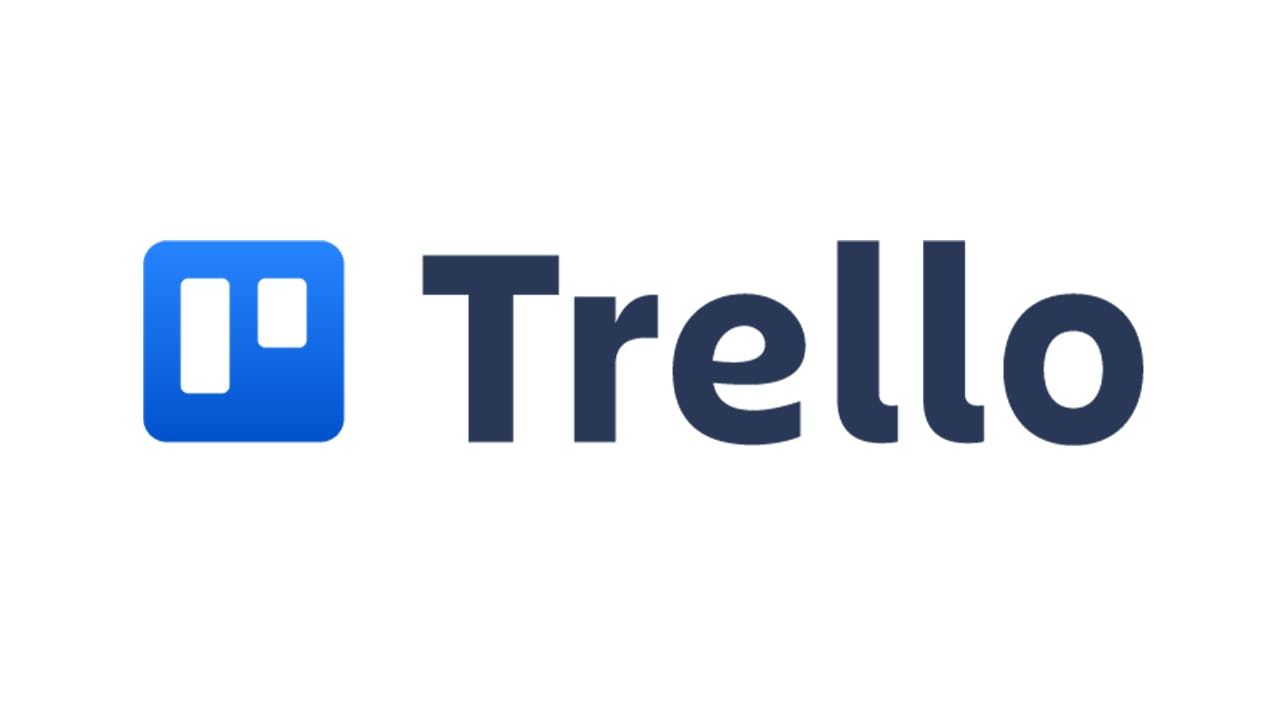 Trello is the perfect tool for project management and team collaboration. When you log in to the app, you'll always see a large dashboard full of notes, documents and other attachments that can be instantly annotated with your co-workers. You can immediately see what projects are completed and which ones are still in progress. Individual tasks are clearly sorted into columns and easily moved around. Deadlines can be assigned to tasks and there are even more notifications when a deadline is approaching. The application is very clear and easy to use. Trello is mostly used on a computer, but it is also available as a mobile app. The app can be used for free, but only 10 boards are available and attachments can be up to 10 MB in size. After that, there are two other paid versions that include premium features such as unlimited number of bulletin boards or increased file attachment capacity.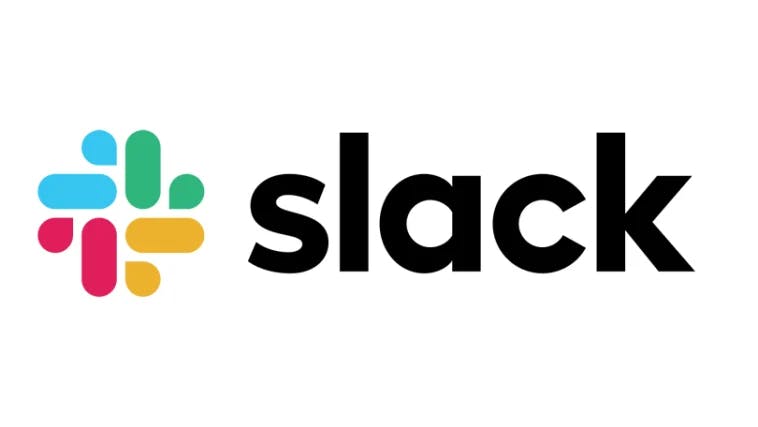 You've probably heard of this app, it's a so-called "chat room" that serves the whole company and can replace email correspondence to some extent. Slack allows companies to create a private, dedicated workspace with its own URL. Public channels are accessible to all added members, so you can communicate instantly and resolve any issues faster. However, private channels can also be created in this app between two employees or between one department. Work materials, photos and various other documents can be shared through Slack. Again as with previous apps, there is a free version and then premium paid versions that offer, for example, more storage, extended search functions or voice and video calls for up to 15 participants with interactive screen sharing.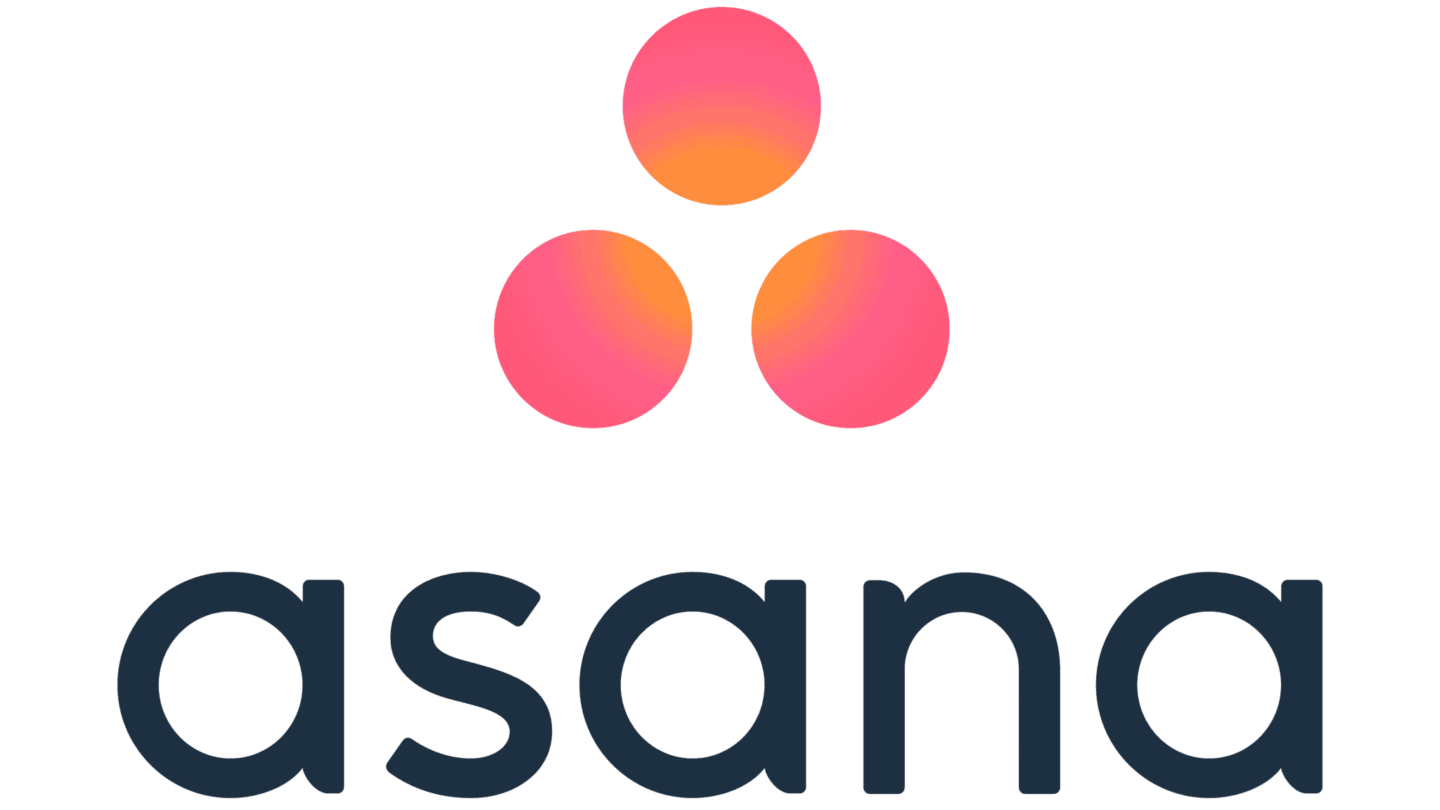 Asana is a great help in teamwork as it helps to collaborate effectively on projects. This app is used by businesses of all sizes and individuals as it helps to organize all work tasks and display them clearly by category and deadline. You can also upload various attachments to the app and communicate with other co-workers through comments. You can also receive notifications of updates on individual projects and changes to tasks. Asana can be used on a computer as well as on the mobile app.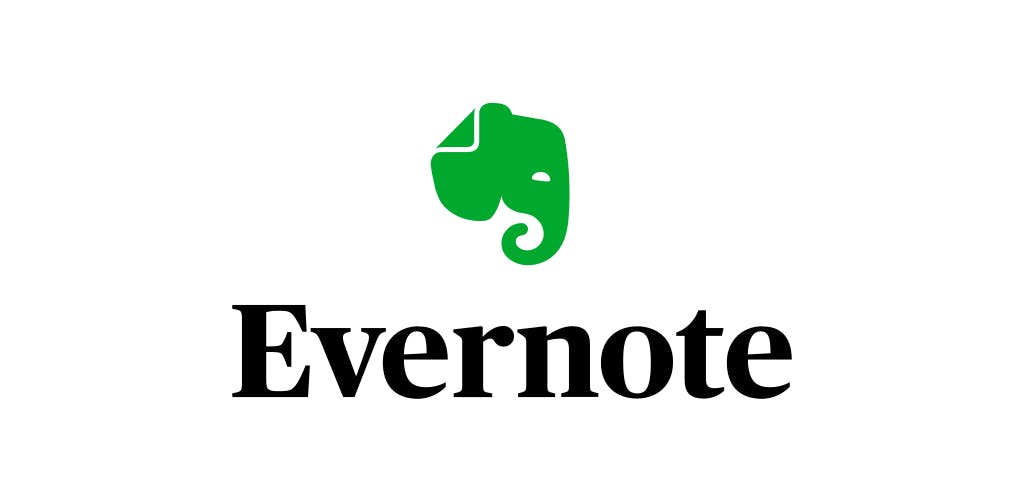 Evernote is an application that, as the name suggests, is used for writing notes that can synchronize on all electronic devices. You can write down important work tasks, strategic plans or use the app as your diary. It's a powerful organizational tool that can help you with any project at work. The advantage is that already written notes can then be searched using keywords in texts, images and even handwritten notes. The app allows users to share their notes with others, making it a great tool for team collaboration. Users can share individual notes or entire notebooks with others. It is a very beneficial and useful app for both businesses and individuals.
InvoiceOnline.com is a very beneficial tool for entrepreneurs, which provides fast and secure invoicing. When the invoice is filled in, the document is immediately ready for download in Adobe PDF format. You can choose from all types of documents, such as invoice with VAT, invoice without VAT, advance invoice, proforma invoice, corrective tax document or invoice for reverse charge. Of course, you can also choose the currency and language of the invoice and create a QR code.