Are you wondering how to move your business forward and whether to implement new trends for business growth and development? Read the following trends for 2023 that can help you streamline your internal processes, reach more customers and improve customer satisfaction.
Artificial Intelligence
Businesses use artificial intelligence in many ways. By embracing AI and machine learning, companies are finding innovative ways to improve business performance. Artificial intelligence is effective and beneficial for almost every business strategy as it helps save money, make quick decisions, generate more data, avoid human errors, and help automate many tasks. How can businesses use AI? Chatbots are very popular and can also be used in email marketing, helping to optimise content and suggest effective marketing strategies. It can also be used to prevent cyber attacks.
Mobile marketing
The use of mobile devices continues to grow, so it's crucial for businesses to have a responsive, optimised website that displays well on mobile devices. Reach out to customers via text messages, which have higher response rates than email, and enable payments over the phone. Another big opportunity is mobile apps, which users spend a lot of time on.
Personalisation
Nowadays, customers themselves demand personalisation. Since the outbreak of the pandemic, there has been a surge in personalized marketing and now customers consider personalization the mini for engagement, whether it's online or in-person interactions. Consumers are more likely to buy from brands that know their name and purchase history and then provide relevant messaging. Sometimes users feel overloaded with information, but when they see their own name, this personalised content can engage them. So how do you implement personalised marketing in practice? Email marketing is one option, but personalised video content, recommending products based on collecting data on what a person likes and what they like to buy, or interacting with users on social media are also increasingly popular.
Influencer marketing
Influencer marketing is growing in popularity, it is a form of social media marketing that aims to bring information about a brand and their products to the target audience. It is an ideal way to increase brand awareness, build credibility and reach new potential customers. This form of promotion is very effective as users who follow the influencer trust their recommendations. In addition, influencer marketing helps improve SEO.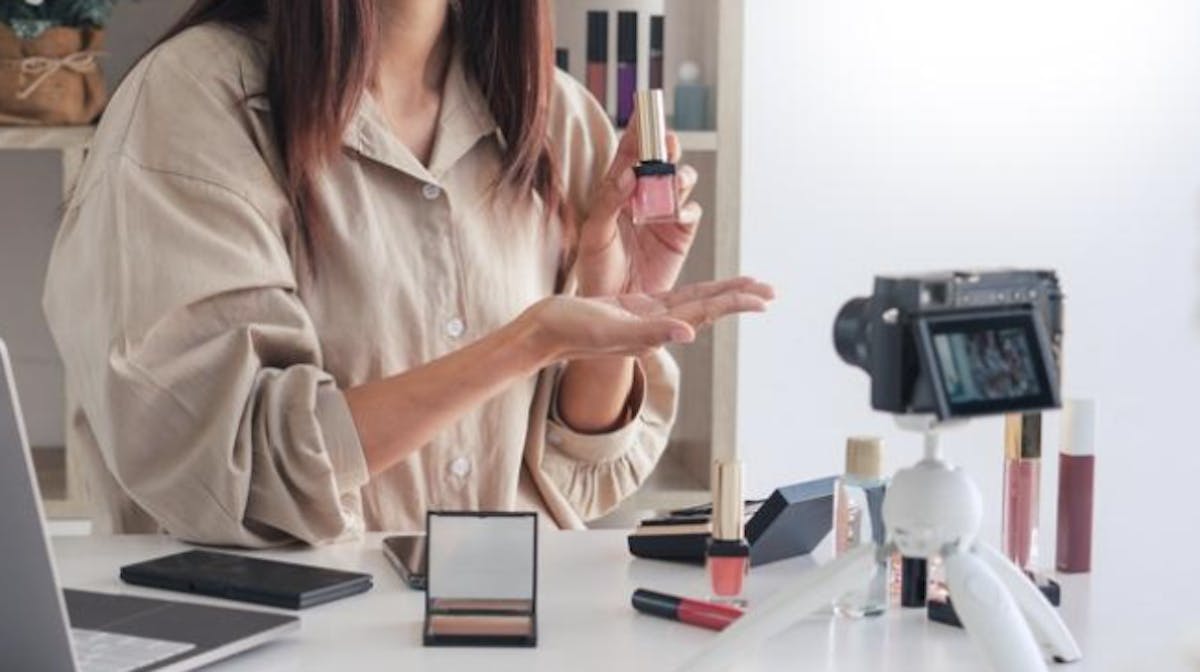 Sustainability and concern for the environment
Increasingly, people are trying to live sustainably, to put as little stress on the environment as possible, and they expect this from the companies they buy from. Using environmentally friendly products that do not harm human health or threaten the natural ecosystem is known as green consumption. Natural resources are rapidly diminishing in quantity and quality. As a result, it is vital to promote sustainable development, which aims to maximise the use of natural resources while preserving and improving the quality of life. Businesses that show concern and respect for the environment become more credible to customers.
Home-office
As a result of the COVID-19 pandemic, businesses have been forced to move to home-office and it has been found that some employees are much more comfortable and even more productive than in the office. Telecommuting has many benefits such as better work-life balance, time savings, reduced greenhouse gas emissions, increased productivity and less stress. It is also beneficial for companies as they save money on heating costs, for example, and can hire workers from any geographical location.
Payments in cryptocurrencies
Bitcoin payments in particular are becoming increasingly popular. Even PayPal has added bitcoins to its usual payment options. Blockchain technology is used to ensure the security of transactions. Adding cryptocurrency payments also benefits small businesses as there are fewer fees associated with them compared to using credit cards. Due to its decentralized nature, cryptocurrency protects merchants from fraud. There are no third parties that can cancel online payments. While bank transfers can take several business days, crypto payments are accepted and processed instantly in real time. One of the biggest advantages of using cryptocurrency is that it opens the door to new markets. Businesses can easily accept payments from buyers in any country, which can increase revenue and boost business growth.